A CV. In Photos.
I found my love for photojournalism in 1999 while studying to get a degree in journalism.
The first photo I had published was in the San Francisco Examiner in 2000. I photographed a car accident and ran the 20 blocks to the Examiner office with my film. Since I was a foreign student and not allowed to work for US media the editor paid me in film: 70 rolls of Kodak Tri-X. I felt rich. And accomplished.
Since then I have had my photographs published in newspapers and magazines all over the world. I have worked hard, fallen down, gotten back up and been fortunate enough to have editors believe in me, my work and my stories. What I have come to understand after nearly 20 years of holding a camera is that the work of a photographer isn't necessarily measured in accolades or public recognition, but rather how the work changes the photographer along the way.
Famous photojournalist Eddie Adams would say his least favourite photo was the one he won a Pulitzer Prize for: "The general killed the Viet Cong; I killed the general with my camera," he said in general Nguyen Ngoc Loan's eulogy. (The photo is of a Viet Cong soldier being assassinated.)
It's easy to get hung up on how work is received, the circulation of the publication, likes on social media, but to me this work is also a huge part of my life and identity. I think this rings true for many photographers. This work is hard, it takes an emotional toll, but it is also very rewarding. Maybe even addicting.
I want to share with you my career in photographs, some of the photographs that have had meaning to me, both personally and professionally. These photographs helped shape me as a person and observer, and they are the ones I remember when I look back.
Hover on the photo to read why.
(You can't hover on mobile, so the captions are also included below.)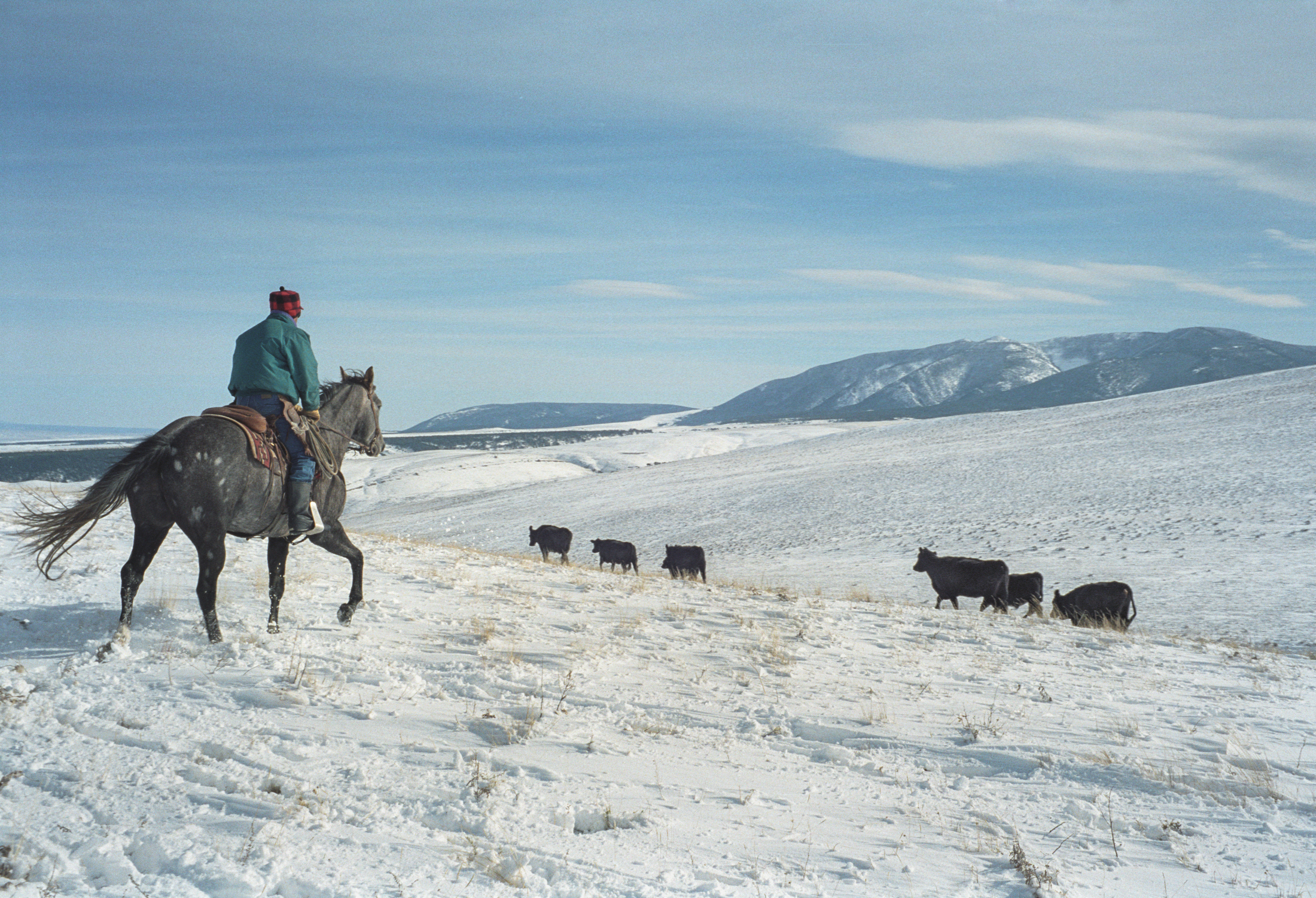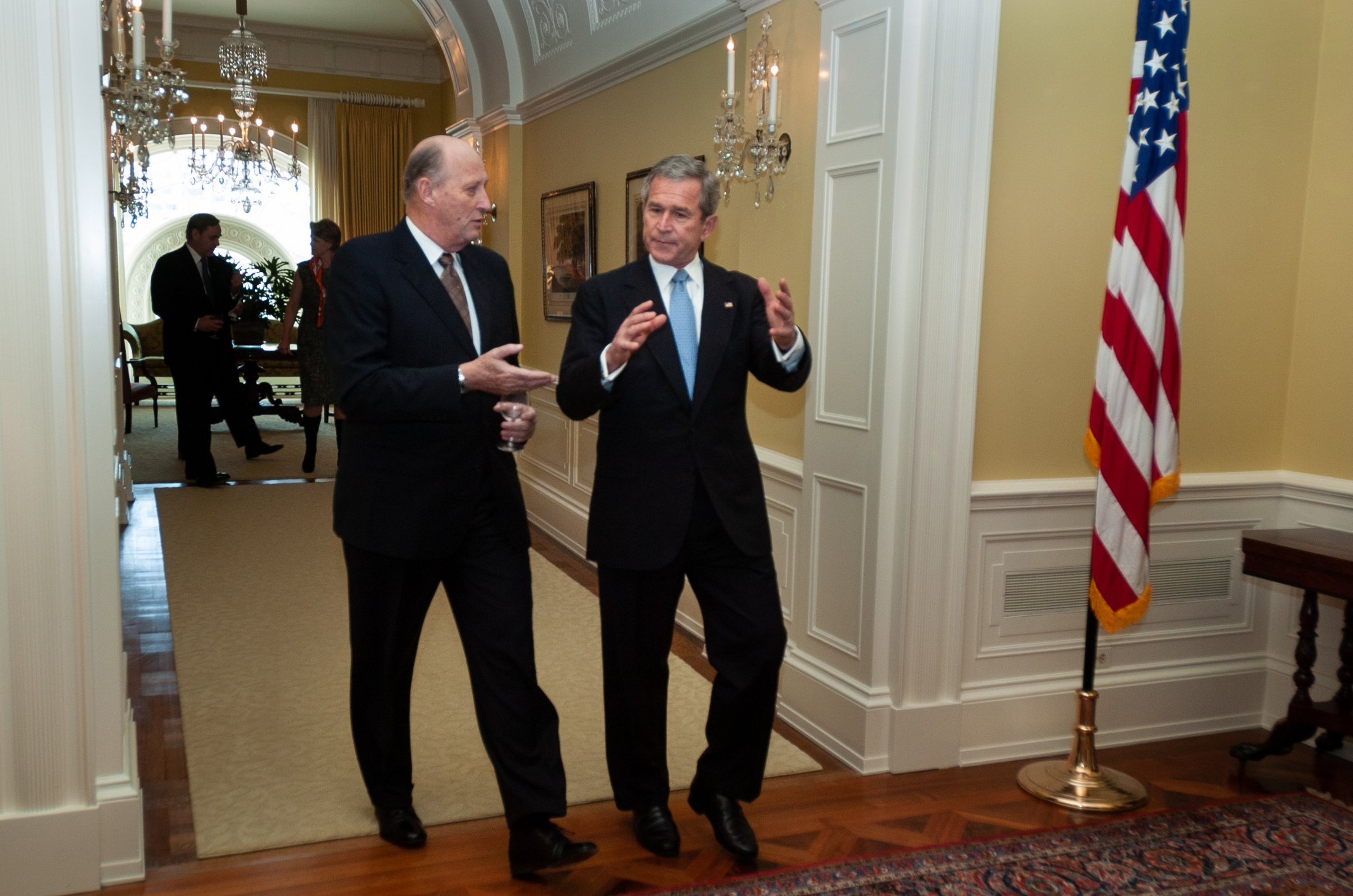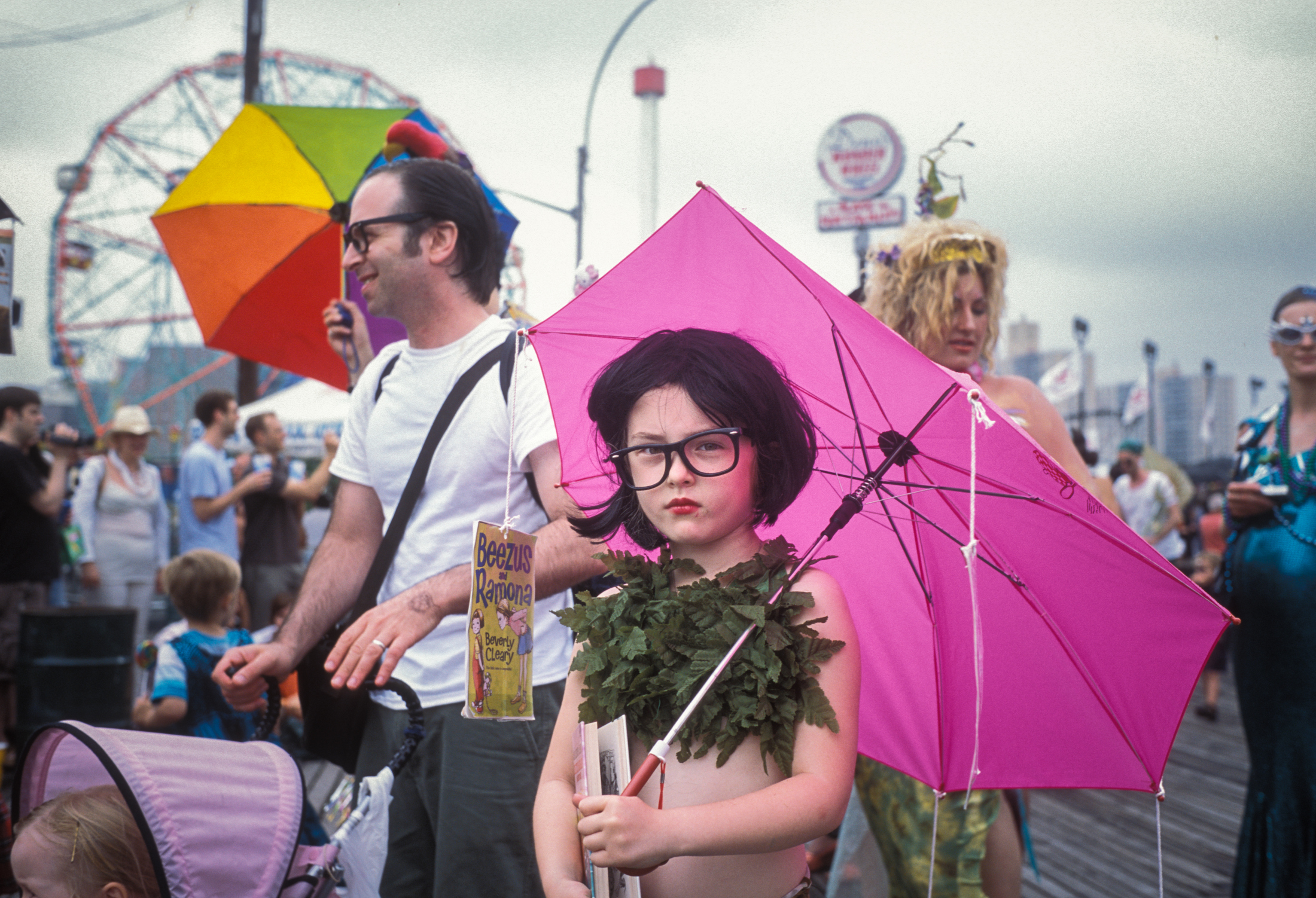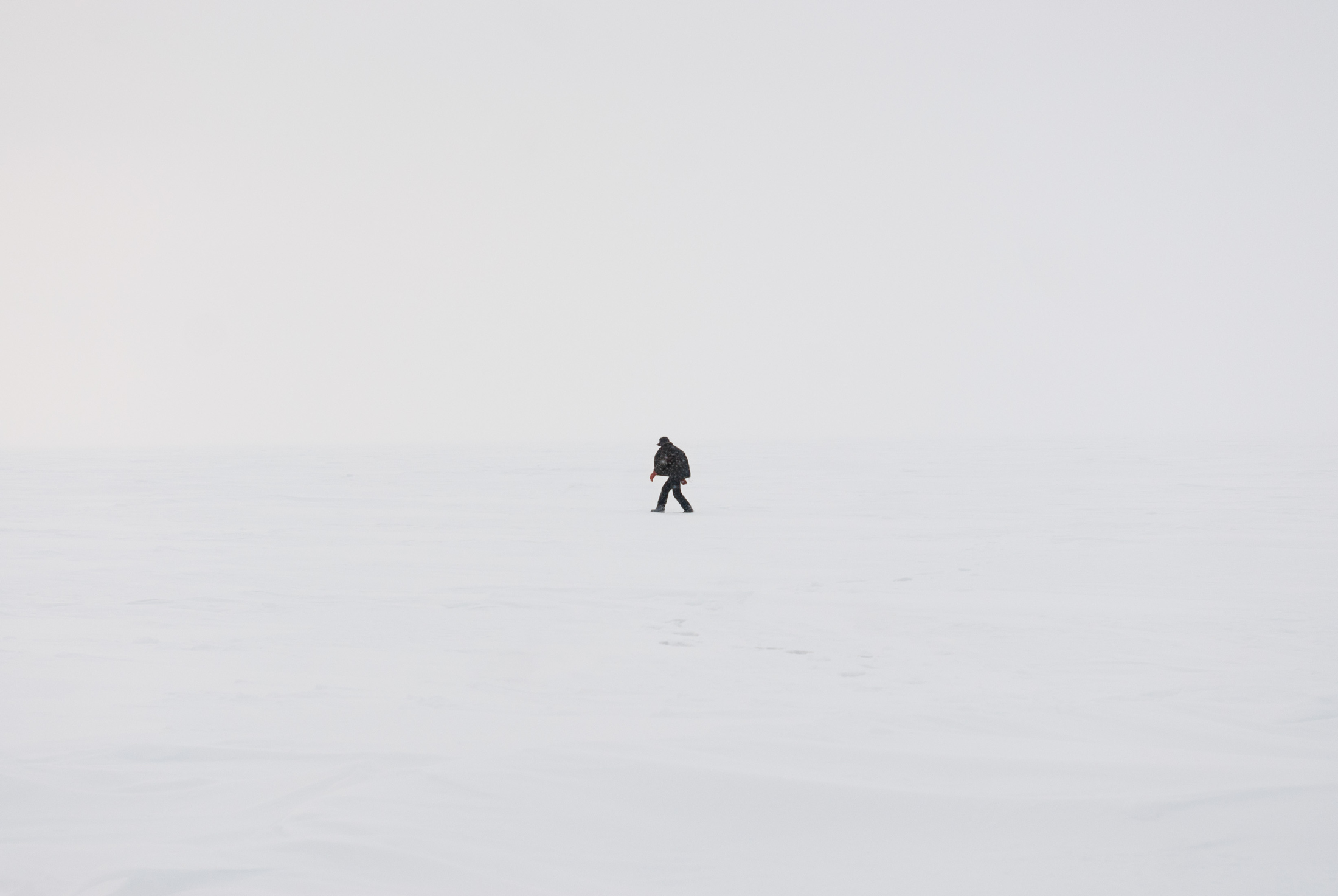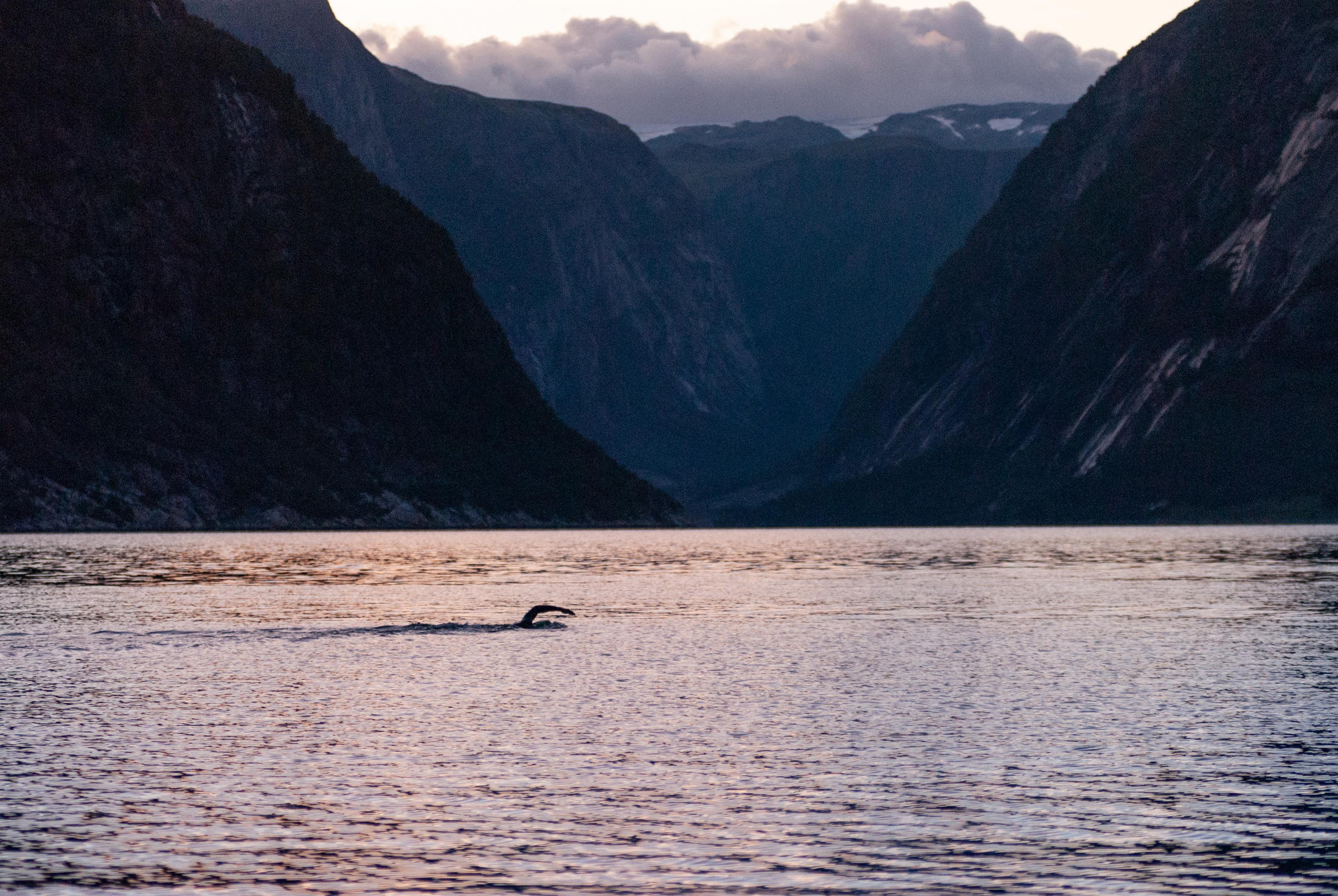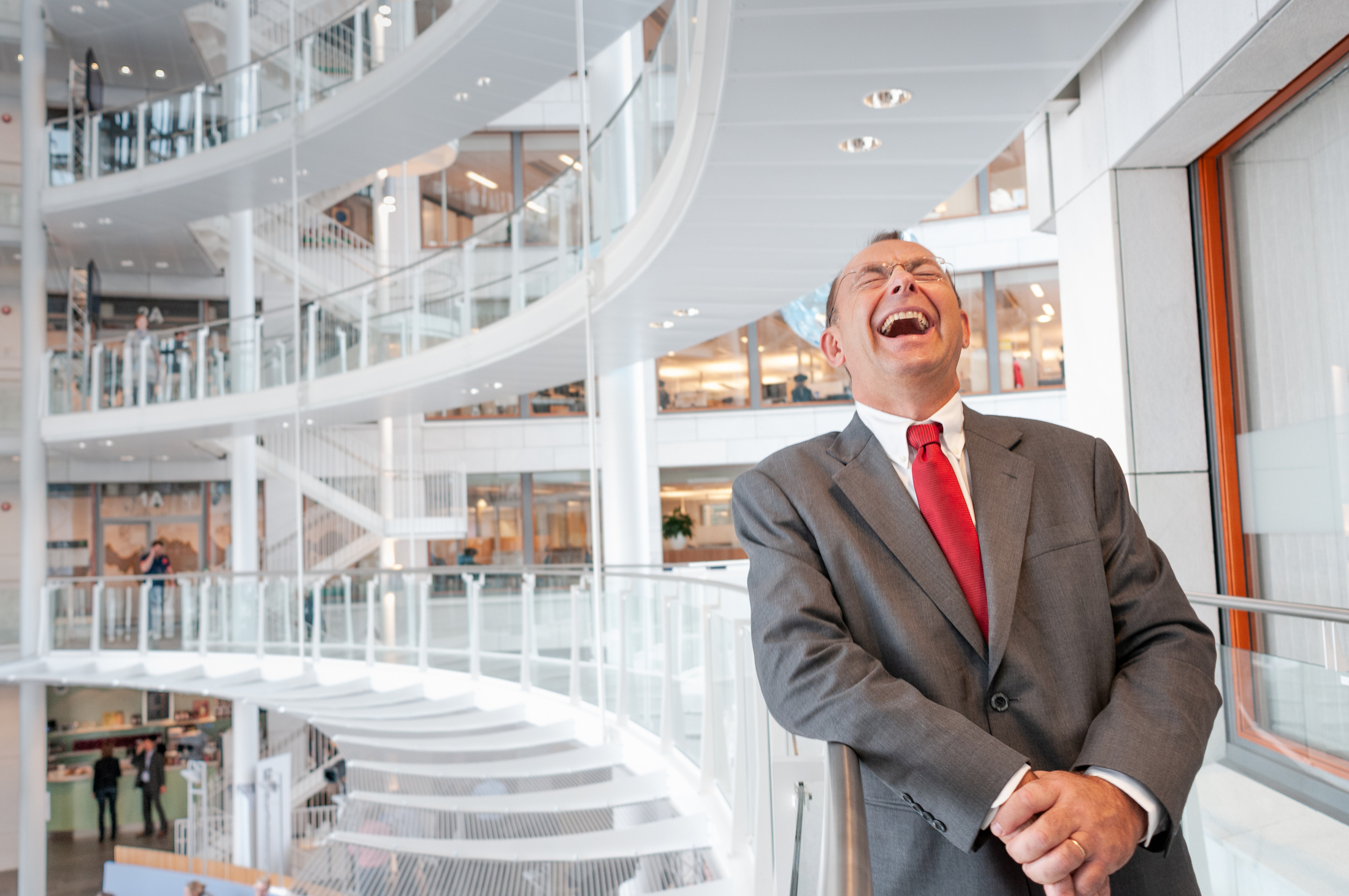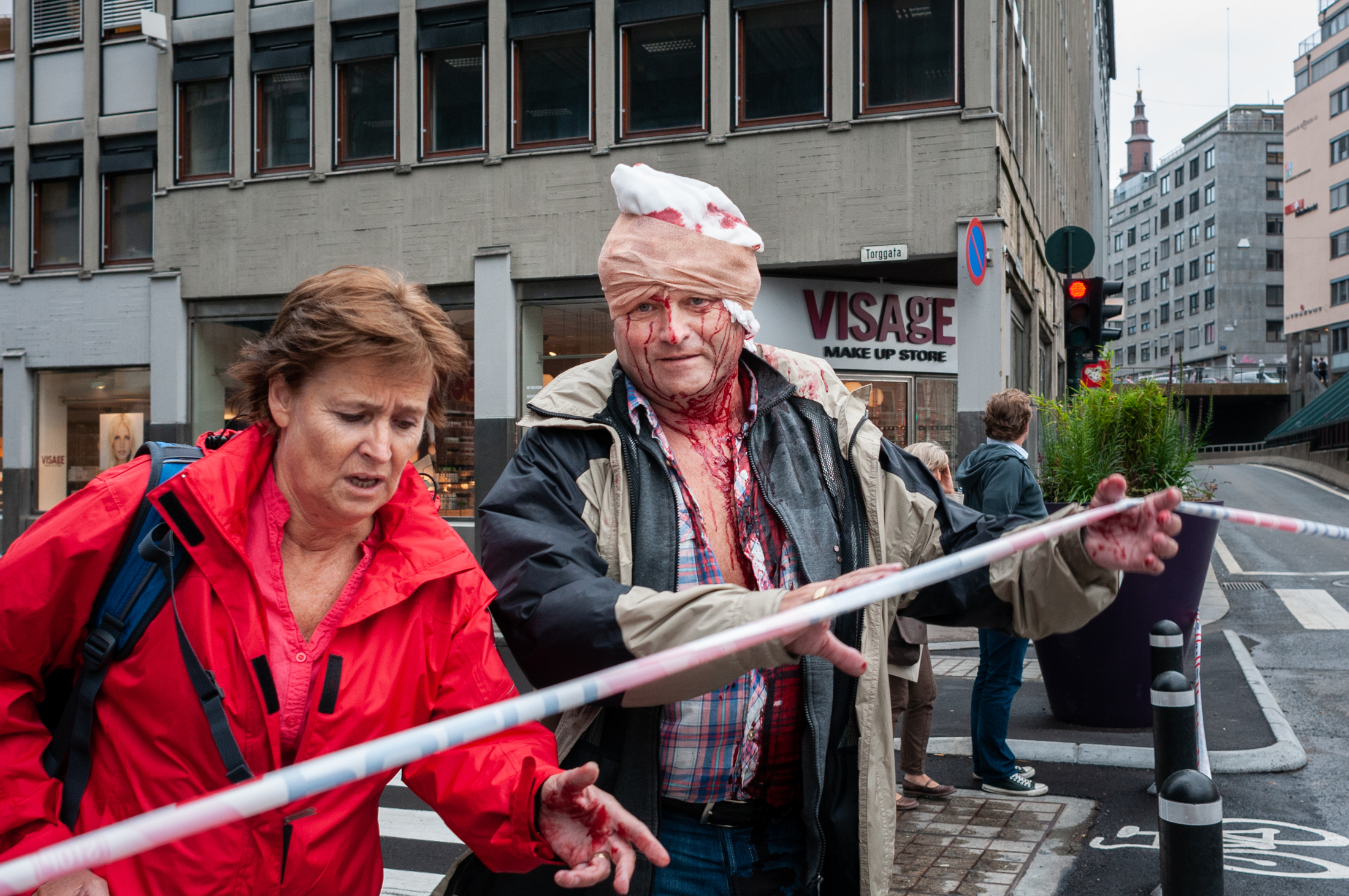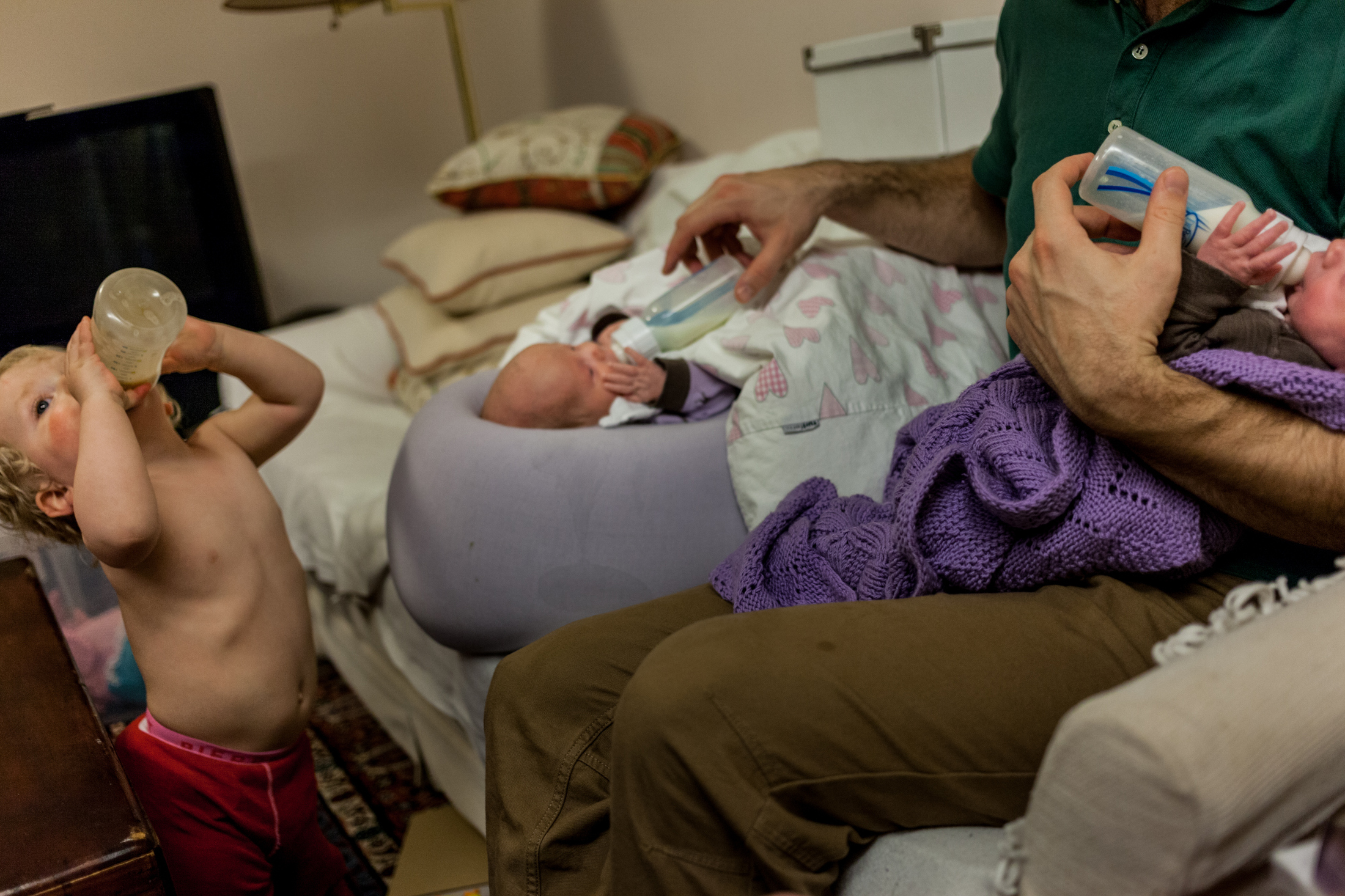 I also write a weekly newsletter with educational stuff, like inspiring photographers, ways to work a personal project, strange "assignments" to get inspired. That kind of stuff. People seem to like it, come join us!
Captions
Naked Guy, 2000. I had an assignment through class to photograph the groundskeepers of Golden Gate Park in San Francisco. I went there on a Sunday, followed a bunch of clothes scattered on the trail and found this guy. Then a lady called the police. It's the first assignment I had in photojournalism class, and I got a lot of attention from my fellow students and the professor. First time I experienced the high of creating something that could tell a story.

Montana, 2006. Every year I would take a month to work on a personal project. It was my way of taking a vacation at first, but then I quickly realised it was so much more than that. It was about finding back to who I wanted to be as a photographer, where I wanted to be. It was a way to catch my breath, get away from the hustle it is being a freelance photographer in NYC. The trip where I first realised how important this was to my personal growth was when I went to Montana to photograph cowboys of Norwegian decent.

His Majesty and the President, 2006. I lived in NYC for 5 years working mostly for the Norwegian news outlets. Being Norwegian it was the easiest market to break into, and I got to travel all over the US collecting stories for people to read at home. It was an amazing time. I had some great assignments with amazing access, but my favourite was the time Norway's King, His Majesty King Harald, went to visit George W at the White House. We (the press corps) had been following the Royal Couple around for just over a week, and the last day he was scheduled to have a private lunch with the President. I was on assignment for the wire services, so I was singled out to accompany His Majesty inside. Since the lunch was private, no other media was given access, and not even His Majesty's own bodyguards were allowed into the private residence of the President. As I moved through the rooms with them I accidentally stepped on Karl Rove's toes a few times, got myself sandwiched between him and the President, and was given a private tour of the White House by Bush's personal photographer, Eric Draper. It was a pretty cool day.

Mermaid Parade, Coney Island 2006. Every year there is a Mermaid Parade at Coney Island in Brooklyn. I took a day to go there with just a small film camera and see what came of it. This was the start of my fascination with how children react to cameras. I think of this photo often now, as photographing children has become my primary business.

Sigrid Ekran, Alaska 2007. Throughout my work you will find Sigrid. I have photographed her since 2007 when I went to Alaska on a whim to photograph her racing the Iditarod. She was a stranger to me then, and a reluctant subject. When I made this picture in those early days I could see that she was a story worth pursuing. This photo was made on the third day I photographed her and it is still one of my all time favourite photos. It sums her up perfectly.

Louie Nelson, Alaska 2008. I spent a year in Alaska, and the last month I was there I went to visit Louie and Lulu Nelson at camp outside Kotzebue. They lived a traditional subsistence lifestyle with some modern additions, and observing them live and work was a huge privilege. In this photo Louie is out on the sea ice looking for fish. It's snowing, white everywhere, and all of a sudden he stops and exclaims: the fish are here! Then he drilled a hole and pulled out so many fish he needed a sled to pull them home. Alaska had a great impact on me. I learned to slow down, I learned the value of fresh air, I learned to respect and love nature. The values and work ethic I picked up during that year are a part of my core now.

Reindeer herding, Alaska 2009. I went back to Alaska to do fieldwork for my Master's thesis on reindeer herders. While I was there I not only discovered that approaching a subject from an academic standpoint was much more cumbersome than from a journalistic standpoint, but I also met my spouse there. The summer on the Seward Peninsula set the course for the rest of my life. I also got to walk the tundra with reindeer for 24 hours straight.

Norseman, Norway 2010. I was struggling. Just moved home to Oslo, just finished my Masters. Living in my grandmother's basement, broke, no job prospects. Then my friend hooked me up with a shoot to photograph the Norseman ironman race. The financial paper heard I was going and asked if I could also make some photos for them. I worked my butt off on that race, and delivered a full set to my client as well as three sets to the paper. It became the assignment that got me back to work again.

Ice Princess, 2010. After Norseman I got more sports related assignments for the paper. Although a lot of the assignments were financial in nature, it also had sections devoted to other aspects of life as well as two award winning magazine sections. This assignment on ice-skating twins was one I did where I got the attention of the story editors for one of these sections, and I did a lot of work for her section after that.

Jan Arve Haugan, CEO Aker Energy, May 2011. Assignments for the financial paper often meant being called in for the day and then sent out to do 3-5 portraits of various men in suits. I have now 15 years experience photographing reluctant business people quickly and at the tail end of my time at the financial paper I made it at point to try to get them laughing.

Oslo, July 22, 2011. It's hard to talk about this day without crying. I was spending the summer as a photo editor for the financial magazine. It was Friday. I had the following week off, the first days off in nearly a year, and I was exhausted. Because we were short-staffed that day I had brought my camera gear to work in case I had to run and do an assignment. It was also the day two of my best friends had their first baby, and I was giddy thinking of going to the hospital that weekend to meet her. As I stood talking to another editor we heard a loud bang and one of the office doors closed on its own. At first we thought something happened to our building, and everyone stopped working. Then someone shouted: "something has happened to the Parliament building!" We all raced over to the window, and sure enough, something wasn't right. There was smoke. Lots of alarms. I grabbed my camera and ran, it was only a few blocks away. I was met by this guy five minutes after leaving the office, and it was the start of some of the toughest stories I've had to cover. It was the day Norway was attacked by a terrorist. He bombed the Parliament then proceeded to an island full of kids at summer camp and opened fire. That Sunday I did get to visit my friend's newborn in the hospital, but I also visited two friends whose kids were there in a coma after being shot.

John Nash, 2011. Sometimes you get to meet people on this job who you just can't believe you get to interact with. I went to Lindau, Germany, to attend an economics conference. In attendance was also about 15 winners of the Economics Nobel Prize. Like John Nash. Some might know him as the man who gave the Nash Equilibrium to the world, others may know him because of a movie inspired by his life: A Beautiful Mind. When I got back to the paper after managing to get nearly all the economists to stand for a portrait the photo editor was so happy with me he gave the story the cover and three spreads in the magazine.

Family 2014. I made this photo in a haze postpartum. When I had my first kid in 2013 I felt like it was just a bump on the road in my career, and I would soon be back at work. When he was 7 months I got pregnant with twins, and the bump on the road grew into more of a wall. Photography has been a huge part of my motherhood journey, I wouldn't remember much of it without a record of it. After we moved to Canada and I had to stay home with them full time, I also found other ways to use photography to generate income. This photo represents that change to me.

Snow Dragon 2016. I was very emotional the first few years of my children's lives, possibly even depressed. I don't know because I didn't have time to go find out. I was very sad, emotionally unstable and ate a lot of muffins. One of the things that kept me upright was the ability to photograph my kids with my phone. I couldn't be bothered with my DSLR, but my phone was always there and every now and again my kids would do things and I would laugh. Laughing became an important tool in pulling myself out of ruts, so whenever it happened I snapped a photo. This is a snow dragon our family made outside after a blizzard. It still makes me laugh, and even won me an award in a photography competition. That was very nice.

Vancouver, December, 2018. This is one of my favourite recent images. We didn't own a car until 2019, so this image is from the last time we rode public transit before we got another option. I love where photography has taken me, and I love that it continues to take me to new places.
Thank you for reading, if you're interested in seeing some more of what I do now, click the buttons below.